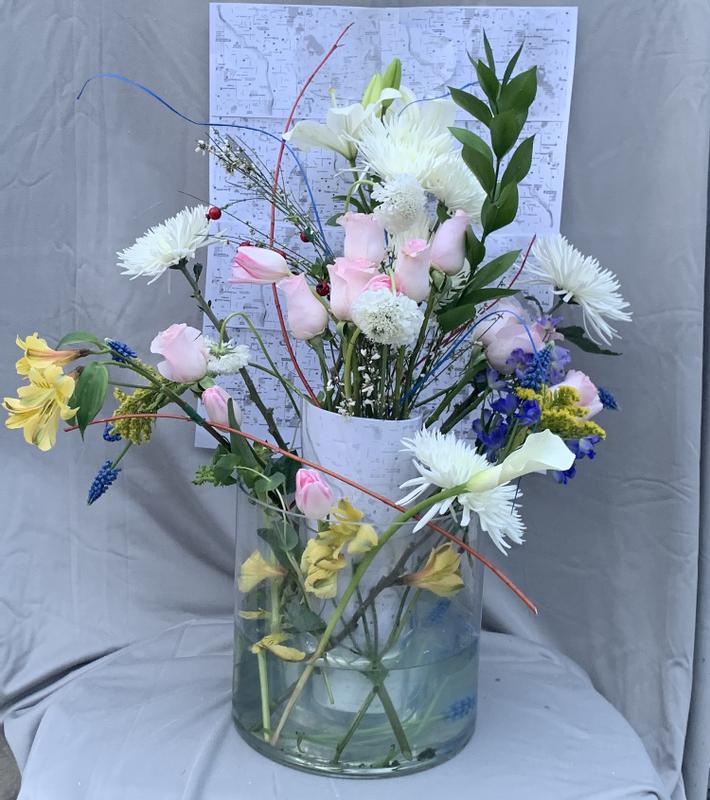 Julia Hazlett, Anne Luther,
2021
Entropia (review)
1 year Art in Bloom participant
Floral Products Used: rose, tulip, calla lily, mum, astoria, greens
We discovered the multilayering depth the artist depicts after our selection. The story maps hidden behind the cacophony moved us to realize art can parallel with current affairs. Peaceful yet chaotic acceptence. Every flower is important.
Floral Arrangement Inspired by...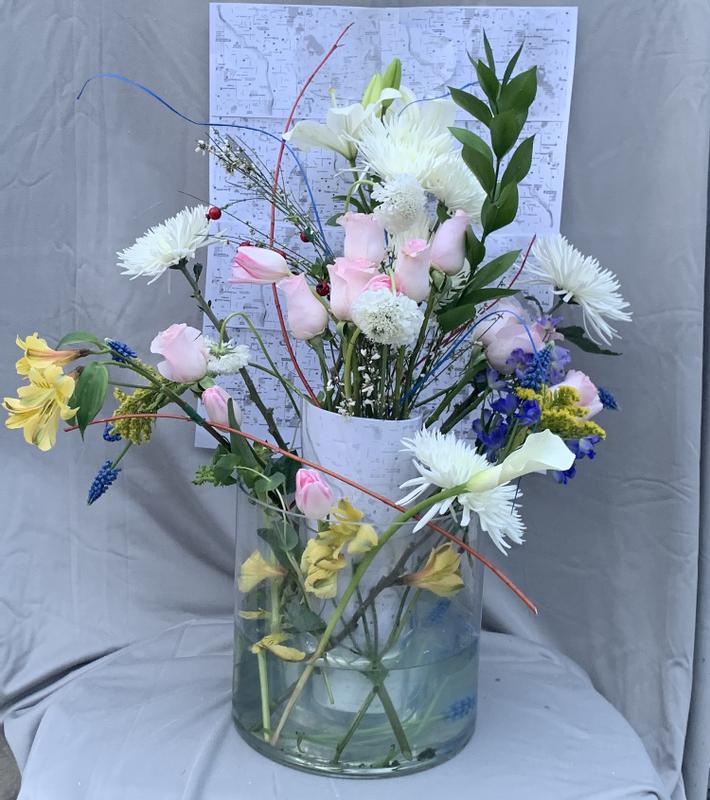 Entropia (review),
2004
Julie Mehretu; Printer: Highpoint Editions, Minneapolis; Publisher: Co-published by Highpoint Editions, Minneapolis; Publisher: Co-published by Walker Art Center, Minneapolis , Minneapolis
Color screenprint and lithograph
The Richard Lewis Hillstrom Fund 2004.185
Not on View
View full artwork info →